As I mentioned in my 2015 post, I would be experimenting with some media buying and list building.  The plans are starting to come together and I decided it would be time to release those plans to anyone interested for feedback or to help with new ideas.
If you have been following me at all then you know my niche of choice is always health/fitness related due to the fact that I am involved in the field as my profession and have working knowledge.  Content is not an issue with this niche and it is something that I like.  Basically, I am in my comfort zone here and I think that is important to note.
The Free Gift For Subscribers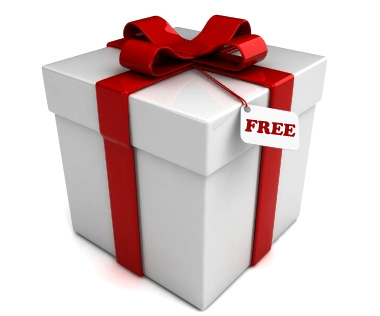 The basic premise with be three separate membership websites offering an "x number of days" free course.  Each website will focus on an aspect of health/fitness/weightloss and although related I don't see each audience becoming a member of the other sites.
Now, within these 5,7,10 day courses will be have each page of content released through an email sequence for the day.  This is critical to keep the email subscribers engaged and ready to open our emails.  There will also be an offer (similar to a OTO) to just buy the course at a reasonable price (less than 10.00) immediately rather than wait for the entire sequence to play out.
This offers us a chance to recoup some of our initial investments from media buying and other forms of paid advertising to generate traffic.  The traffic will be generated from solo ads, banner ads and Facebook ads initially as a way to get the ball rolling quickly and generate some subscribers.
Ok Great What Are The Steps?
There is a list of things necessary to get started with this plan if you were going to follow along.  No, these are not affiliate offer links, in fact, I am not going to link this out at all.  Just do a google search for the product if you can't find it.
Optimizepress 2.0-  I was an owner of the original product and was satisfied but the new version looks awesome.  We will use this to build out both squeeze pages and membership sites.
Webhosting- I already have numerous accounts, if you are starting you will need to buy hosting
Domain Names- It's looking like I will be buying 4 domain names, one for each site and then the "parent company" website that ties it all together
Autoresponder- Probably either aweber or getresponse.  Does not matter to me, I'll go with whatever has the better sale at time of purchase
Moving On…..
The next step will be creating the courses, squeeze pages for opt-ins, initial articles and then finally the email sequences.  I'll post more updates as this develops, I am hoping to have a lot of this done by next weekend but we will see how things progress.